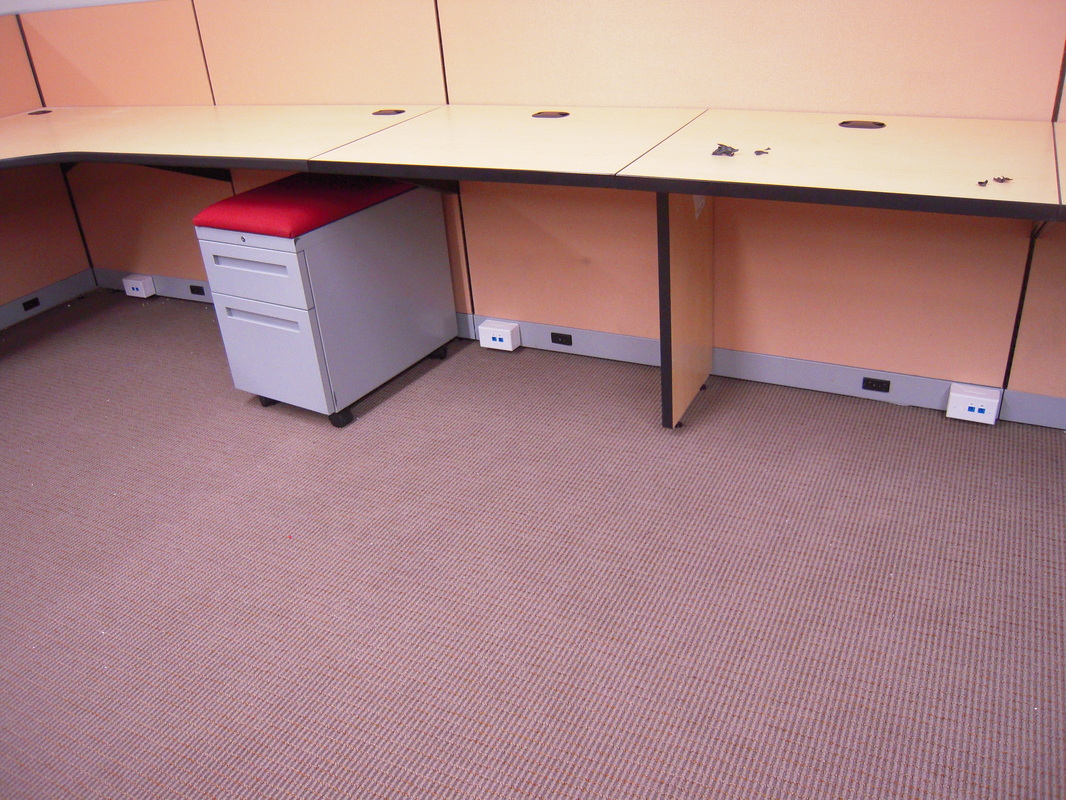 Empire EMI offers a "one stop shop" for professional voice telecommunications, data network solutions and computer systems integration consulting. We provide our clients with professional services, focusing on quality and timely response, while providing a fair price point along with honest and personal interaction with each of our clients.

Structured Data and Voice Cabling
- Professional installation of Category 5e and Category 6 data and voice cabling infrastructure
- Termination of already existing or partially installed cables
- Cable testing and full data map certifications
Telephone Systems, Voice Messaging and Desktop Messaging Solutions
- Sale and installation of professional telephone systems for:
✔ Small companies of up to 30 lines and 80 telephones
✔ Midsize and large companies of up to 120 lines and 350 telephones
✔ Companies with multiple locations
- Link up and networking of multiple locations into 1 voice telephone network
- Complete support solutions for our clients
- Consulting

Computer Networks - Installation, Programming, and Support
- Setups of professional Computer Network Systems from the ground up
- Setup and programming of:

✔ Firewalls, routers, managed Layer 2 and Layer 3 switches, Wi-Fi accesspoints
✔ Network peripherals like NAS (network access storage), printers and scanners
✔ Network system and data backups
✔ Multifunction Peripherals - MFP (Printer, Copier, Fax, Scanner)
- Complete support solutions for our clients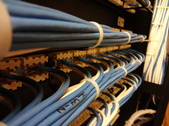 If you seek the expert technical exposure, scale, qualified skills, and in-depth knowledge necessary to professionally and properly address specific telecommunication and computer networks projects (along with related production issues) within a given time frame.
Insurance
To comply with the insurance requests of our clients, our company has all of the necessary corporate liability and umbrella insurances plans. For large-scale projects and properties with specific requirements, we can increase the size of the coverage to fit individualized needs.